x
"The impermanence of life is
like the seasons or the clouds in the sky – forever changing.
In my photography practise I dive under the surface, deep down to the roots.
To the things that do not change so fast.
To the soul and essence.
I follow my intuition to find the beauty and the connection.
This is my gift."
x

x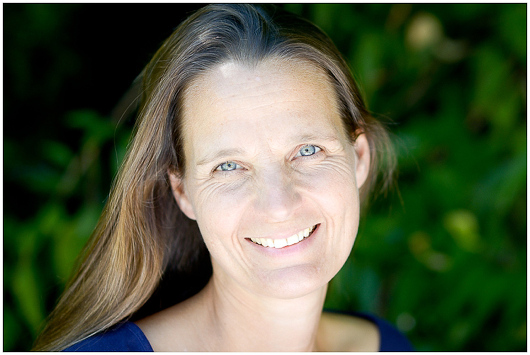 x
More in this wonderful video by the talented Ryan Wilkes about my photography in 2019.
Only the business name has changed since then. The philosophy is the same.
Just like life is – on the surface are the changes. But the roots stay the same.
x
x
Interested how I live my life and what soul photography means to me, then click on this link:
Presentation PechaKucha, Cristchurch New Zealand
x
The wonderful Sam Mythen interviewed me in May 2019 and you can read her magic here:
xx
LET'S CONNECT.